Comprehensive Logistics Solutions

for Your Events

Our team focuses on utilizing our company owned assets, technology-enabled solutions for cost-effective & eco-friendly event logistic services.

Event planning and logistics can be very stressful jobs. Event organizers and managers seek our services to ensure that their logistics needs are met with 100% satisfaction. We have a global network of warehouses and a fleet of modern trucks to transport high volumes of items anywhere you want. You can count on our services for all kinds of events with complex goods transportation requirements. 

Let us know about your event logistic needs; we will handle the rest. Collaborate with Go Freight to acquire industry-standard event logistics services at the most competitive rates.
Get Started Today!
Start by requesting a freight quote or contact our
3PL experts to help you make the smartest decision.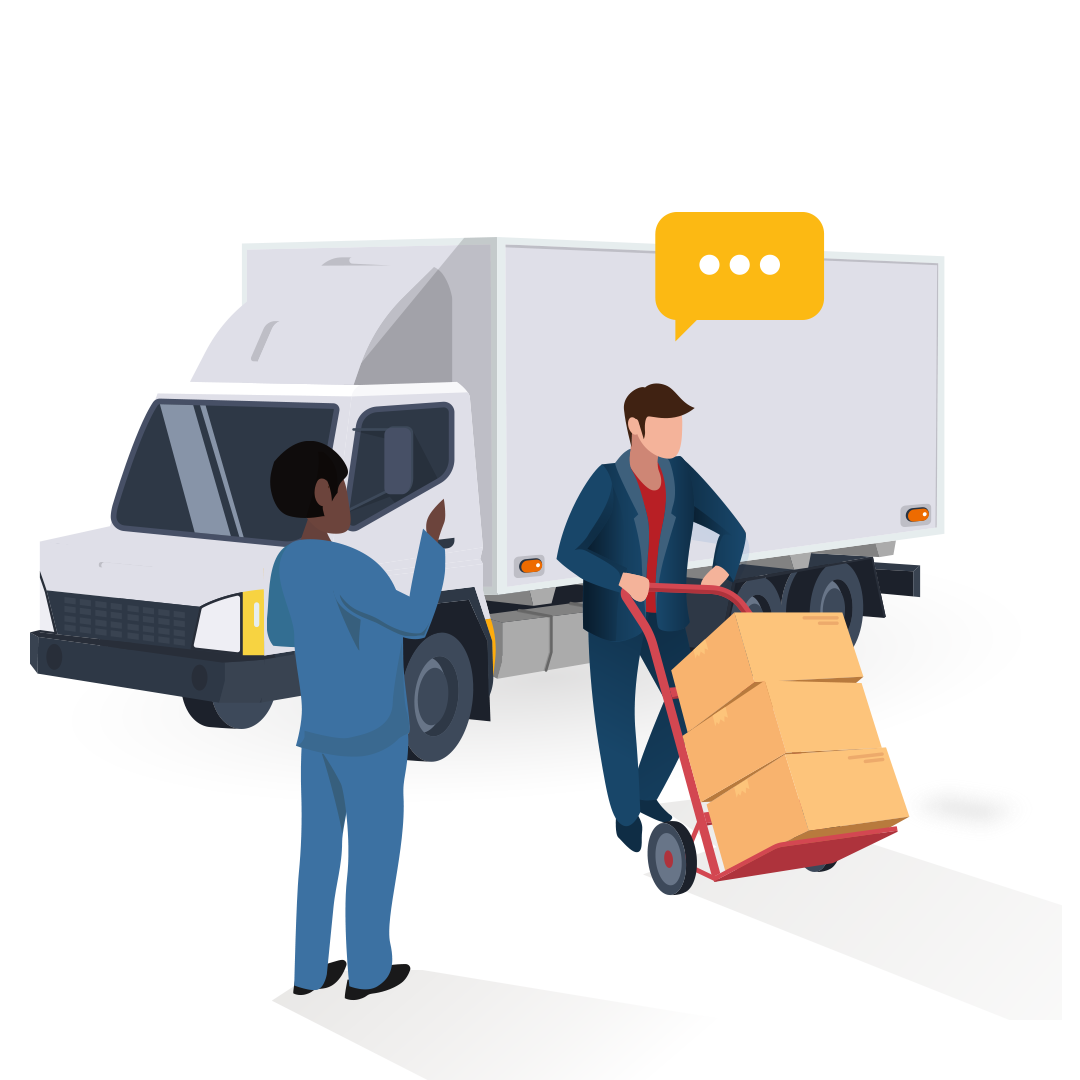 Asset-Based
Event Logistics Services
Go Freight is able to completely handle your event logistics outsourcing. Concerts, tours, theater performances, sporting events, corporate events, trade shows, mass public events- regardless of the specific requirements,  our experienced professionals will make your event possible.
Get in touch with us to acquire a complete coverage for your event logistic needs. We are expert at performing transportation and on-site logistics with sheer perfection. Our years of experience in handling all the logistics details of hundreds of events make us the leading event logistics service provider in the market.
A Customs Bonded Warehouse is a building or secure areas in which dutiable goods may be stored, manipulated, or undergo manufacturing operations without payment or duty. Upon entry of goods into the warehouse, the importer and warehouse proprietor incur liability under a bond.
Our In-House Bonded Truckers and CFS Warehouse are less than two miles from the Miami-International Airport., and less than 15 miles from the local seaports in Dade and Broward!
Event Logistics

With Tech-Enabled 3PL Solutions
You can have more control over your freight with our advanced tracking systems and company own trucking and warehousing assets. Our 3PL company can guide you through the entire supply chain with exclusive technology available to our customers.
Our team of engineers created Go Truck Hub to provide our customers with an "Uber-Like" experience. Using Live GPS tracking, geofencing algorithms, automated updates, all on one online platform, professional company drivers and dispatchers to move your freight on time and secure.
Through booking and automation our cloud-based platform provides you with all the necessary data in one location for full domestic transparency.
Go Freight Tech-Enabled 3PL Solutions
Learn More with

Go Freight's Info E-books
Guide To Avoid Unnecessary
Freight Charges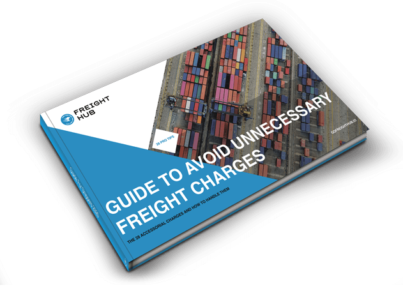 Includes 28 Pro-Tips to help you better anticipate, mitigate, manage, and in some cases prevent any unnecessary charges.
THE ULTIMATE GUIDE
TO FREIGHT SHIPPING THROUGH FLORIDA PORTS
When it comes to ocean freight shipping in Florida, there is a lot to know to ensure you follow the appropriate steps when shipping into and out of Florida Ports.