ADVANCED

LOGISTICS TRACKING TOOLS
The Go Freight Advantage
Go Freight offers state of the art live tracking that allows you 24/7 access to your assets under management. A username and password provided by us connect you to your cargo with delivery updates constantly being forwarded to these programs. With these systems in place, you can conveniently access the progress of your shipment without having to pick up a phone.
Our clients use our in-house tech and other standardized platforms such as Florida International Terminal to track their cargo. This is especially useful for time-sensitive cargo including fresh produce and expedited shipping needed to complete projects.
Get Started Today!
Start by requesting a freight quote or contact our
3PL experts to help you make the smartest decision.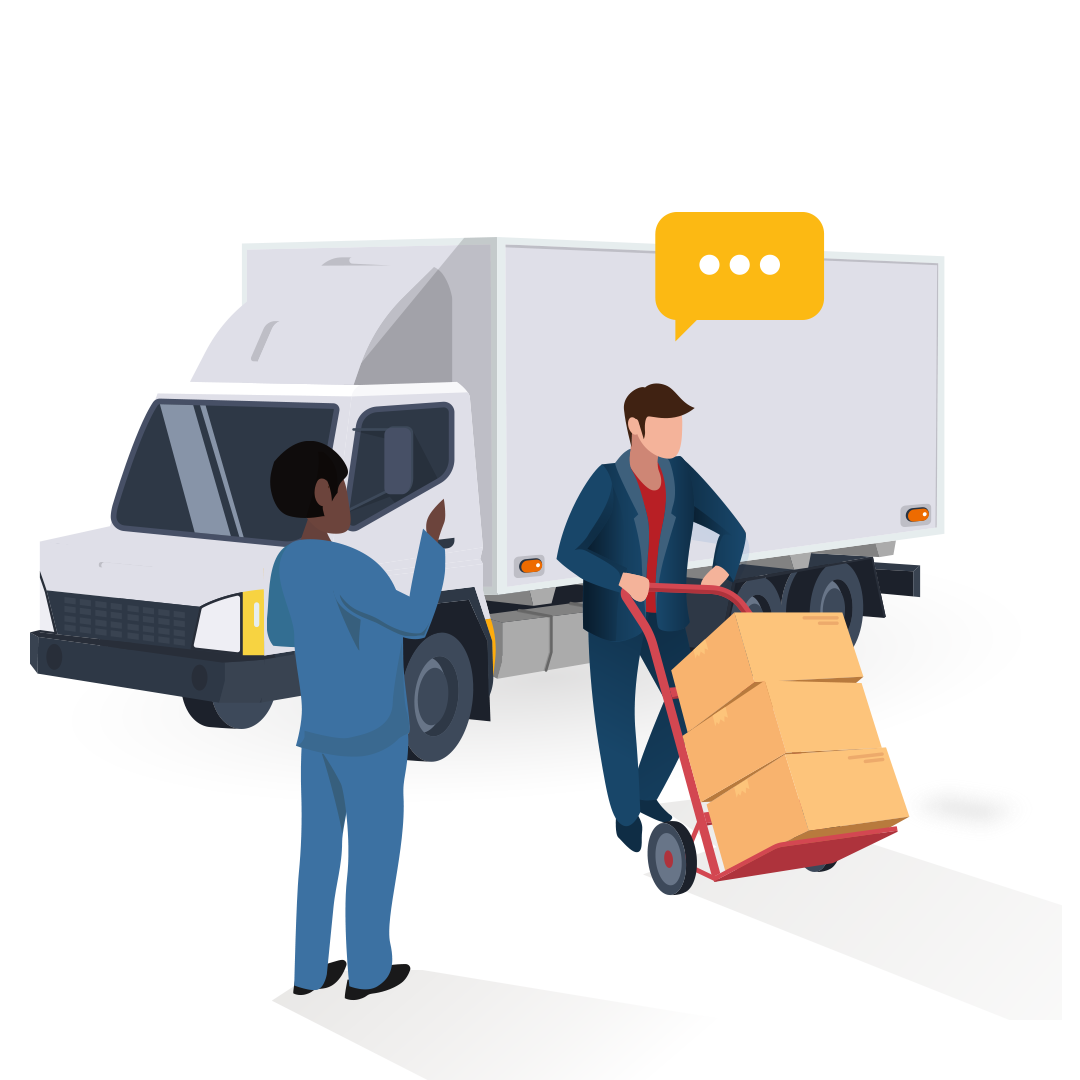 Go Freight

Supply Chain Technology

Learn More with

Go Freight's Info E-books
Guide To Avoid Unnecessary
Freight Charges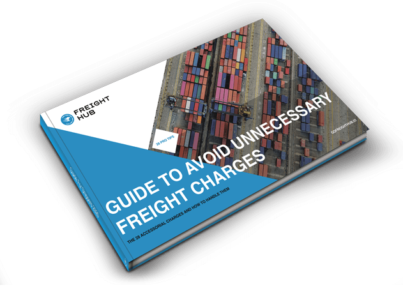 Includes 28 Pro-Tips to help you better anticipate, mitigate, manage, and in some cases prevent any unnecessary charges.
THE ULTIMATE GUIDE
TO FREIGHT SHIPPING THROUGH FLORIDA PORTS
When it comes to ocean freight shipping in Florida, there is a lot to know to ensure you follow the appropriate steps when shipping into and out of Florida Ports.