Backing Your Hospitality Goals with
Top-Notch Management & Planning
It does not matter whether you are acquiring our services to improve the comfort of your guests by offering top-grade hotel stays or planning to use our supply chain to optimize your foodservice; we are always up to the task of meeting your diverse hospitality needs with care.
We know every hotel and restaurant has a unique set of personalized requirements and needs. Discuss your requirements with our 3PL experts. We promise to deliver beyond your expectations.
Get Started Today!
Start by requesting a freight quote or contact our
3PL experts to help you make the smartest decision.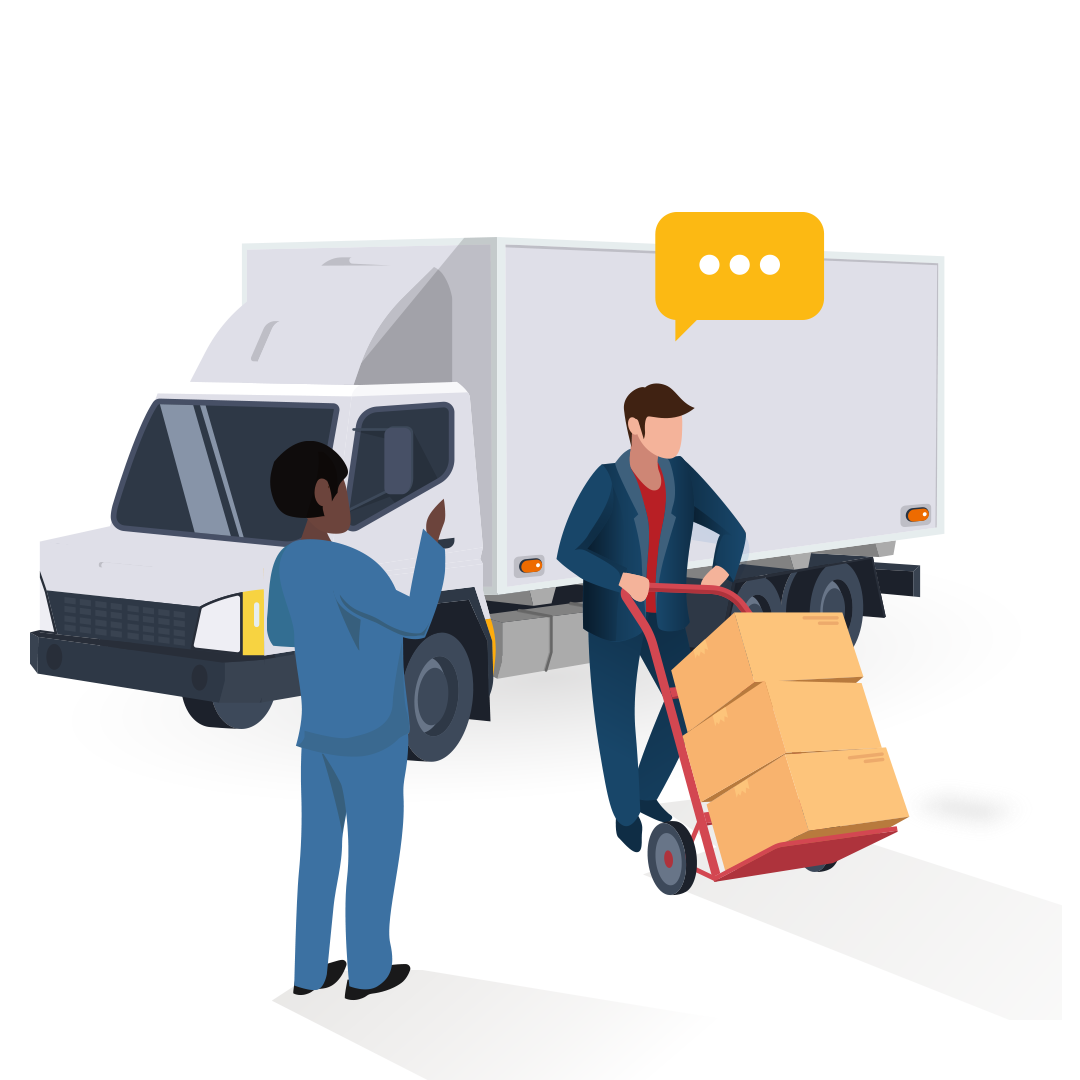 Online Quote Request For
Hospitality Logistics
Collaborate with Go Freight to have your hospitality logistic operations covered by industry-leading 3PL experts. Providing optimum comfort to your guests is your primary goal. But having a seamless supply chain management system is necessary to ensure the provision of this comfort. This is where a reliable hospitality logistics company like Go Freight can give you the confidence of opening and running a hotel without worrying about the hospitality logistics services.
Hospitality Logistic Services

With Tech-Enabled 3PL Solutions
You can have more control over your freight with our advanced tracking systems and company own trucking and warehousing assets. Our 3PL company can guide you through the entire supply chain with exclusive technology available to our customers.
Our team of engineers created Go Truck Hub to provide our customers with an "Uber-Like" experience. Using Live GPS tracking, geofencing algorithms, automated updates, all on one online platform, professional company drivers and dispatchers to move your freight on time and secure.
Through booking and automation our cloud-based platform provides you with all the necessary data in one location for full domestic transparency.
Go Freight Tech-Enabled 3PL Solutions
Learn More with

Go Freight's Info E-books
Guide To Avoid Unnecessary
Freight Charges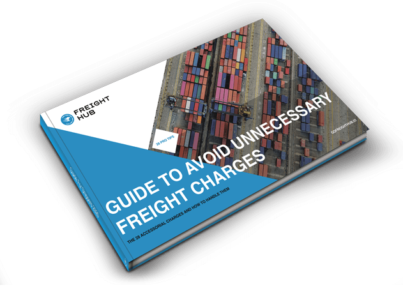 Includes 28 Pro-Tips to help you better anticipate, mitigate, manage, and in some cases prevent any unnecessary charges.
THE ULTIMATE GUIDE
TO FREIGHT SHIPPING THROUGH FLORIDA PORTS
When it comes to ocean freight shipping in Florida, there is a lot to know to ensure you follow the appropriate steps when shipping into and out of Florida Ports.